T-Shirts You Want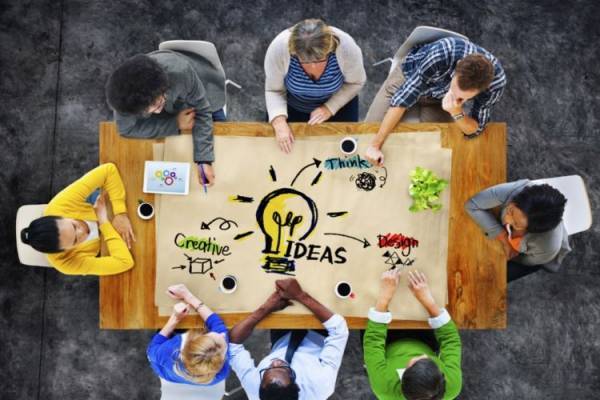 About Us

T-Shirts are the most iconic clothing styles still worn today.  It beckons to be worn out and about in the city, country, while you work, at home, and while you sleep. 

We love tees.  We love designing tees.  And, we love to sell our creations.  We believe we have some of the best designs.  We hope you agree. 

Our website may not have all our designs available.  We encourage you to visit, Tee Public , Tee Chip Pro . At TeeChip Pro we offer some of our same designs, but for less money. You can pick up a Tee for as little as $10, and if you read our blog article ( TeeChip Review ) you'll find that it's a great place to save some bucks.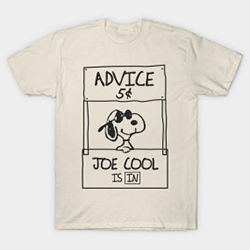 Joe Cool Advice T-Shirt


T-Shirts You Want